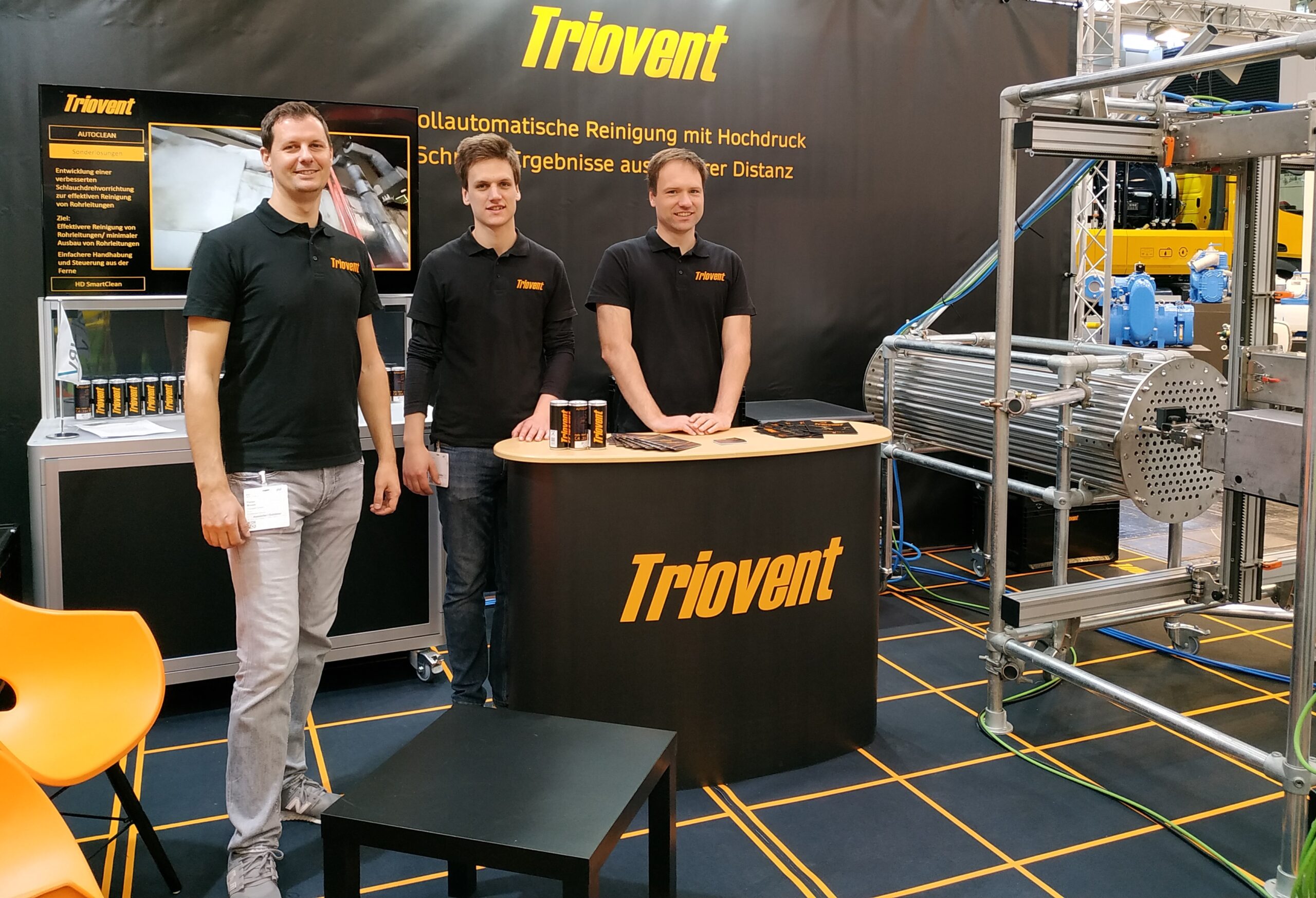 Our Team
Behind Triovent is a team of highly motivated and qualified founders. In the following we introduce a part of our founding team:
Thorsten Peiffer, M.Sc.
Thorsten Peiffer has managed several projects of industrial cleaning in cooperation with well-known project partners during the last years. Thorsten Peiffer is internally responsible for all business management issues of the company. After a bank apprenticeship, he successfully completed his studies of business administration at the University of Cologne with a master's degree in accounting and finance.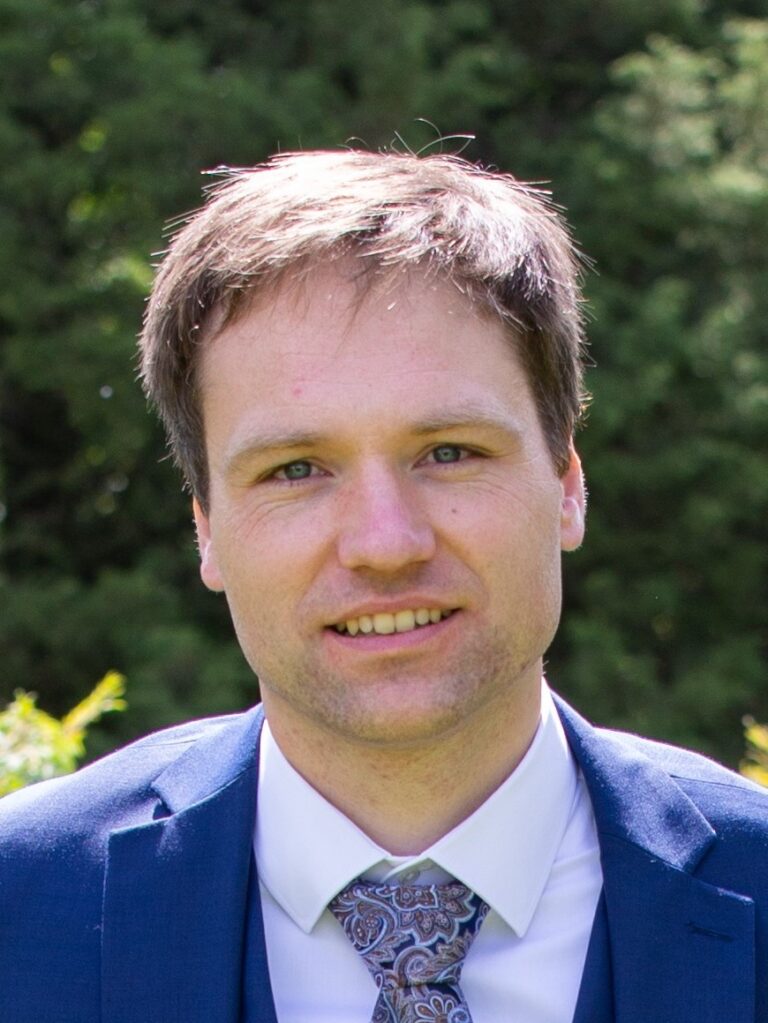 Matthias Peiffer, M.Sc.
Matthias Peiffer is responsible at Triovent for the custom solutions and further development of the AUTOCLEAN system. Especially the engineering of equipment, machines and mechatronic systems is his area of responsibility. He successfully completed his master degree at the RWTH Aachen University with a focus on development and design. Even before his studies he gained practical experience in the design of equipment for industrial cleaning. Together with his master's thesis on autonomous driving cars, he can rely on extensive experience in the development of automation solutions for industrial cleaning.
Eugen Beizerov, M.Sc.
Eugen Beizerov graduated from the RWTH Aachen University with a degree in the development and design of innovative products. For Triovent he develops the required software algorithms based on different program environments. In addition, he performs Failure Mode and Effect Analysis (FMEA) during the development phase to evaluate the risk and minimize it in further development cycles. As a design engineer, he also supports the development and test execution.