Triovent GmbH is dedicated to the development of solutions for safe working with high-pressure water. Formed as a spin-off from the RWTH Aachen University, we drive automation forward and provide more safety, more performance and higher efficiency in industrial cleaning. In doing so, we pursue a holistic approach and offer additional services in addition to purely technical solutions. These include on-site consulting and problem analysis, training of personnel in the use of new technology and subsequent project support to ensure long-term benefits.
Our qualified engineers are striving every day to make the world a little bit better. New challenges are embraced with pleasure. True to the motto: There are no problems, there are only solutions.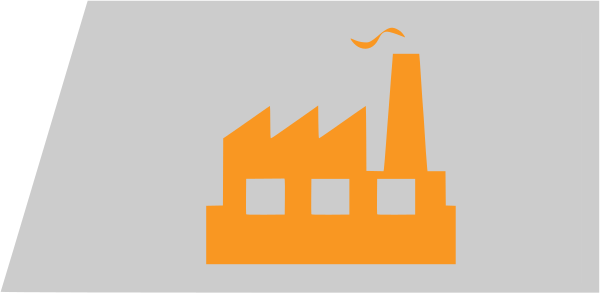 High pressure water is an ideal cleaning tool for a variety of tough contaminations. The water jet is an effective but also potentially dangerous instrument. With hand-held positioning systems, the user is exposed to toxic aerosols and, in case of inattention, helplessly exposed to the power of the water jet. Accidents at work with high-pressure water lead to long periods of downtime and even incapacity to work again. Triovent offers semi- and fully automatic solutions for guiding high-pressure nozzles from a safe distance, which eliminates the risk of accidents at work caused by high-pressure water. In particular, the AUTOCLEAN system for the fully automatic cleaning of tube bundle heat exchangers offers the user not only work safety but also a better and faster cleaning result, thus creating real added value.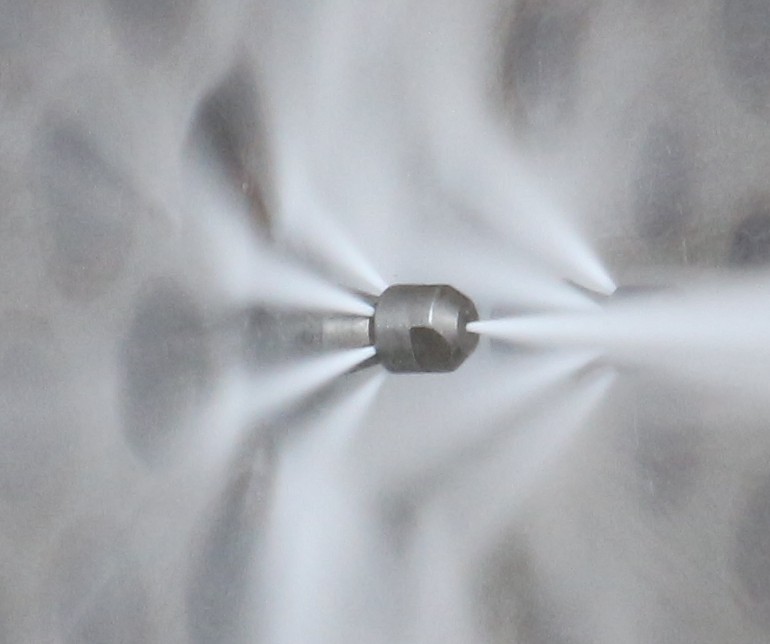 We pursue a holistic development approach with the focus on automatic and semi-automatic positioning systems for high-pressure water jets. However, we also offer our customers the tailor-made development of a system with all necessary components, from the ideal nozzle to the automatic integration of the high-pressure unit via PLC into an automated cleaning process. Furthermore, we offer the organization, planning and execution of cleaning with our AUTOCLEAN system.
We develop from the idea to the finished product.
Automation and software development
Risk assessment, analysis and CE certification
Project management and resource planning
Planning and implementation of cleaning projects
Rental and services for AUTOCLEAN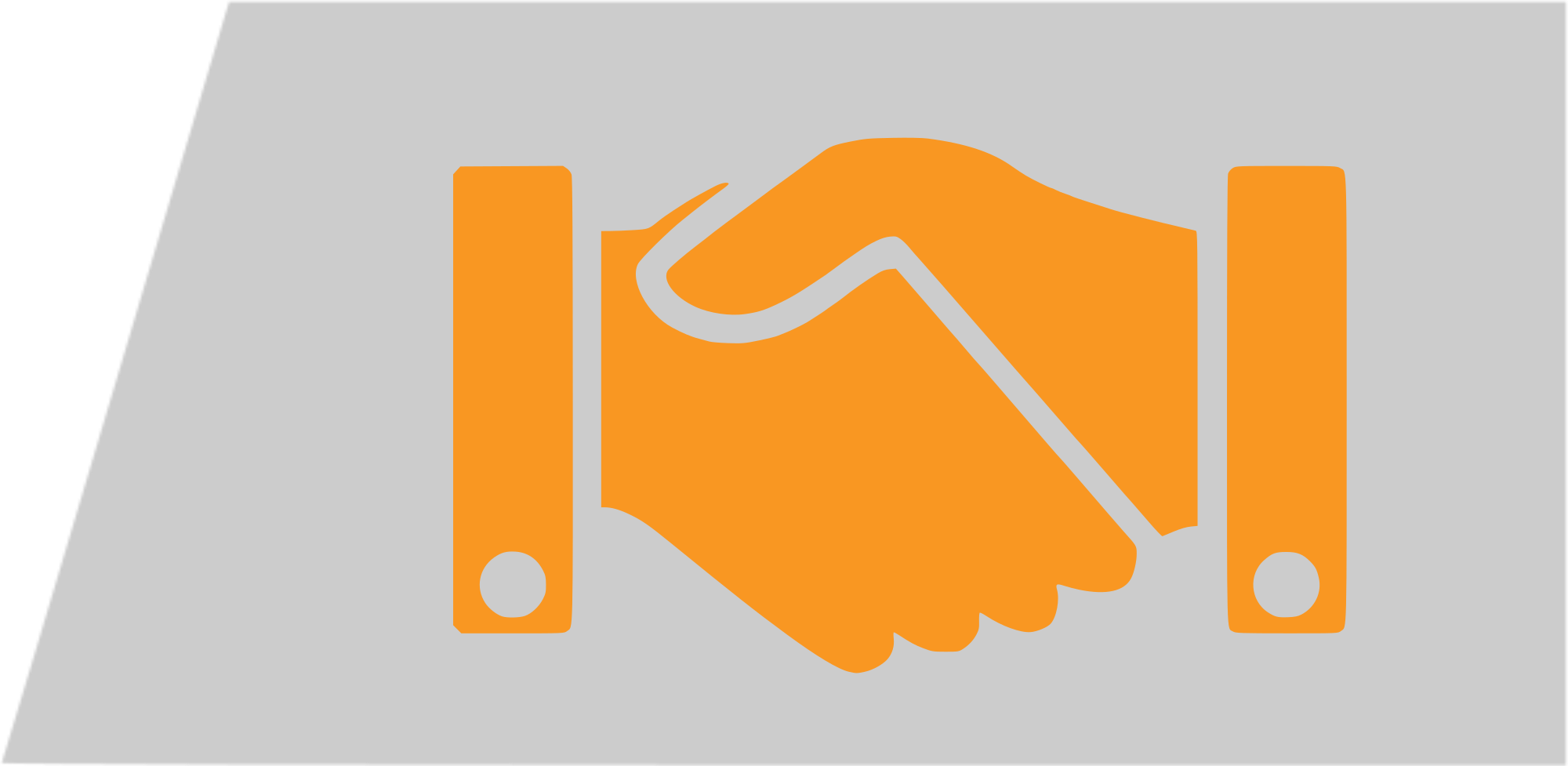 Being an innovation-driven company, we have strong connections to the universities in our neighbourhood. This is where our drive for research and development comes from. One of our current research projects is funded by the KMU-Innovativ program of the BMBF. With HD-SmartClean we want to further improve the cleaning of tube bundle heat exchangers by means of artificial intelligence (AI) and networked systems.
Sustainable Development Goals
The total of 17 Sustainable Development Goals were drawn up and signed by all member states of the United Nations in 2015. The goals illustrate the urgent need for action to develop a joint, sustainable concept for peace and prosperity for the population. The SDGs recognize that ending poverty and reducing inequality must go hand in hand with measures to improve health and education and solutions for sustainable economic growth – while combating climate change and preserving our oceans and forests. Further information can be found at www.sustainabledevelopment.un Triovent GmbH supports the following Sustainable Development Goals (SDG) of the United Nations with its actions: